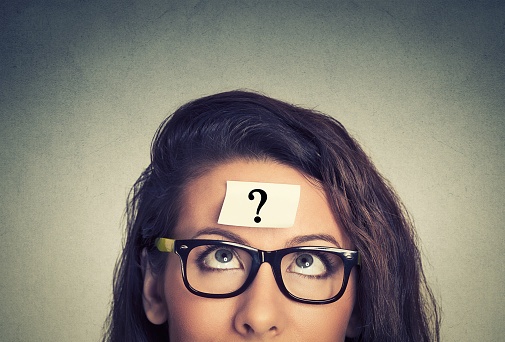 Mindfulness is everywhere right now. It's the hottest thing in corporate wellness programs - promising to re-engage workers, increase productivity, decrease stress and make employees happier.
What Is Mindfulness?
Mindfulness has its roots in Buddhist meditation. In 1979, Jon Kabat-Zinn developed a secular version of meditation called Mindfulness-Based Stress Reduction (MBSR). MBSR was designed to help an increasingly stressed-out population cope with their day-to-day. Numerous studies have documented the physical and mental health benefits of mindfulness, much like daily physical activity, and there's little argument that most employees could benefit from some sort of mindfulness training or techniques.
Mindfulness and Corporate Wellness
Mindfulness found its way into corporate wellness programs to complement more traditional wellness components like physical activity and nutrition. Companies like Google, Aetna and Goldman Sachs are using mindfulness trainings to help their teams reduce stress, increase productivity and decrease healthcare costs.
Should Our Wellness Program Include Mindfulness?
While there's little doubt mindfulness can be a beneficial addition to any wellness program, there are a few things to consider:
Do employees have time during their workday for other wellness activities like using the on-site fitness center or attending wellness talks? If the answer is no, then finding time for mindfulness programs will be challenging. Work with supervisors and managers to educate them on the importance of all wellness initiatives. Make it clear all employees are encouraged and supported in the use of all health and wellness services.
Not everyone is comfortable with techniques used in mindfulness strategies, just like not everyone is comfortable taking a group exercise class or being told what to eat. Use mindfulness as another tool, not as the new cornerstone of a wellness program. Just like being forced into a fitness incentive program will almost always backfire, the same goes for mindfulness training.
What resources will be provided to employees after any mindfulness trainings? Mindfulness, like other wellness initiatives, can't be a one and done. Are there locations around your office space that allow for quiet reflection? What about recommended apps or supplemental trainings, workshops and employee groups?
Although mindfulness can be a wonderful tool for many employees, it should not be used as a band-aid for a broken culture, poor management and long hours. For mindfulness (or any wellness program or service) to succeed, it must be integrated into a robust suite of wellness offerings, employees should feel supported in the use of any wellness component they choose and they should understand how, where and why each component of the wellness program can help them lead a healthier lifestyle.
Vivecorp has worked with clients to fully integrate meditation and mindfulness trainings into existing wellness programs. Contact us to learn how Vivecorp can help your employees.