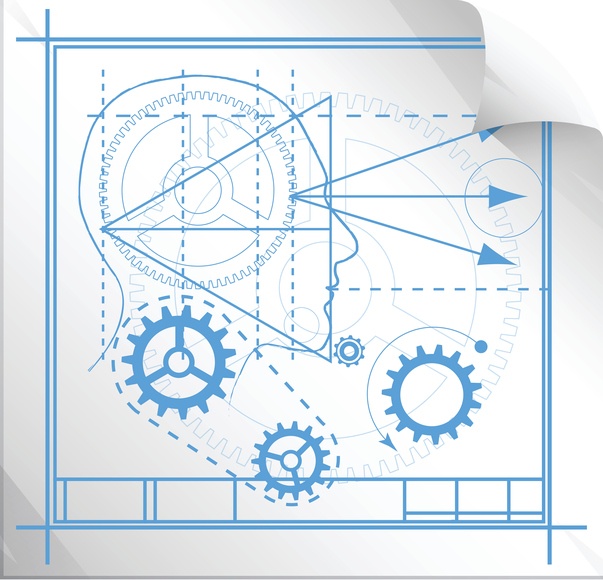 Musculoskeletal disorders, or MSD's, account for nearly 33% of workplace injuries.¹ Health and safety professionals are looking to ergonomics — fitting a job to a person — to help reduce the number and severity of work-related MSD's.
Vivecorp spoke with Belinda McDowell, Environmental Health and Safety Manager for the Starbucks Kent Flexible Plant to discuss the impact of a recent ergonomics evaluation for a high-risk job function at two of their locations.
Q: What led you to contact Vivecorp about ergonomics services?
A: Over 40% of work-related injuries, including musculoskeletal disorders are due to ergonomic issues at the Kent Flexible Plant. We wanted to be proactive by reviewing tasks in the plant that are high risk and ensure proper hazards are mitigated.
Q: How many of the ergonomist's recommendations were you able to implement?
A: We were able to implement three recommendations and we are still working on several others.
Q: What outcomes have you seen since the recommendations were implemented?
A: Partners (employees) are more aware of the ergonomics hazards related to their job tasks. They were also shown a more ergonomic way of conducting their tasks and they appreciated that the company made recommendations to improve how they conduct their work activities.
Q: Why do you think ergonomics is important to a good safety culture?
A: If we provide the appropriate techniques for conducting tasks at our site our partners stay safe and can go home the way they came to work. It's important to take care of the partners we work with because we want them to enjoy their time away from work with their families, friends, neighbors, etc. Through our ergonomics focus we build trust with our partners and help promote our safety culture.
Q: Besides the ergonomics review, what other ergonomics initiatives have you implemented at the plant?
A: We have established an ergonomics committee at KFP. The team focuses on reviewing tasks that we have identified as high risk, significant near misses and OSHA recordable injuries. The team will also provide ergonomics training to partners during our monthly training days.
In addition to injury prevention, having an industrial ergonomist evaluate high-risk job functions not only elevates your employees' awareness of the high-risk nature of the job, but also helps them understand their role in the process.
Vivecorp's industrial ergonomists can also help develop an ergonomics training and communication plan for your entire organization. Contact Vivecorp today to get started.
---
---
¹Bureau of Labor Statistics (BLS) in 2013